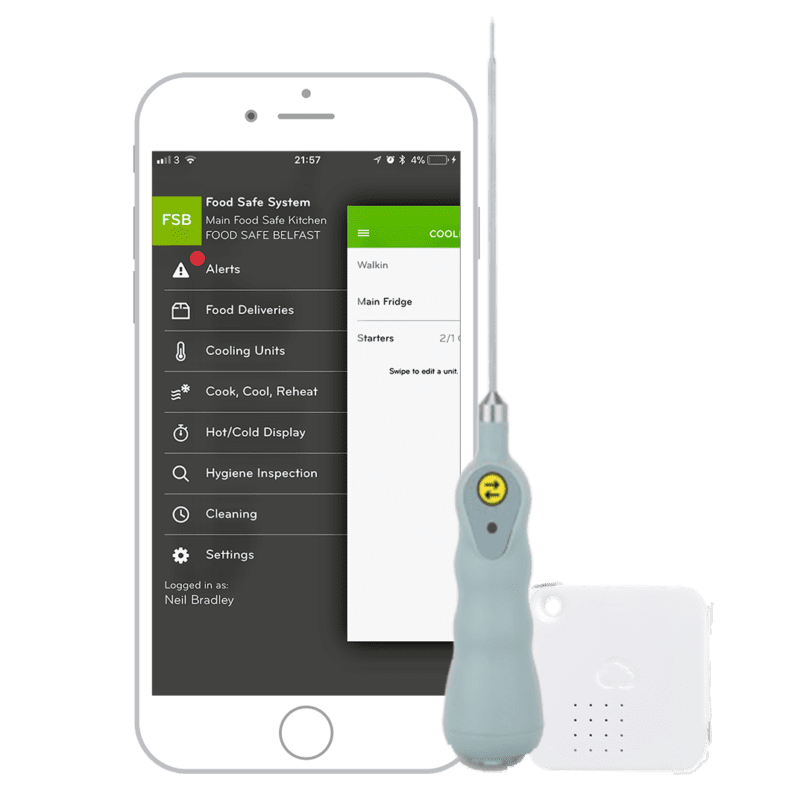 Food Safe System is saving commercial kitchens money, saving Chefs time & saving your business reputation. 
Food Safe System replaces your current time consuming and cumbersome Food Safety compliance paperwork with an easy, automatic digital solution.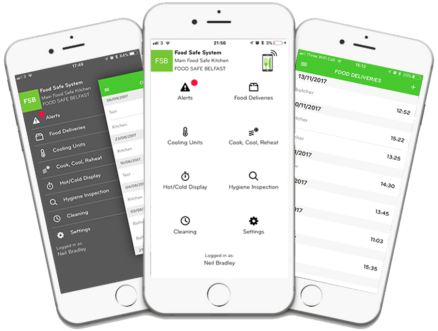 We need your help! Could you take a moment and vote for us for the title of "Great New Idea" at this years Restaurant Show, hit that big button at the bottom Restaurant Show returns on 1-3 October [...]
FOOD SAFETY


JOIN THE REVOLUTION

.