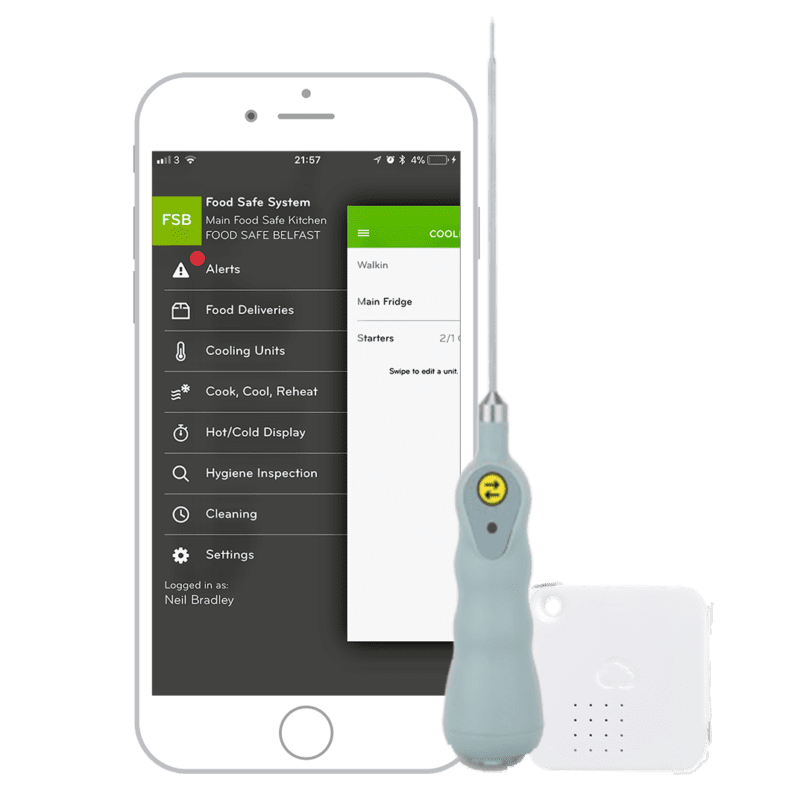 Food Safe System is a digital record keeping app designed exclusively for the hospitality industry.
Food Safe System replaces your current Food Safety compliance paperwork with a quicker, easier & more efficient process using smartphone technology, wireless sensors and cloud computing.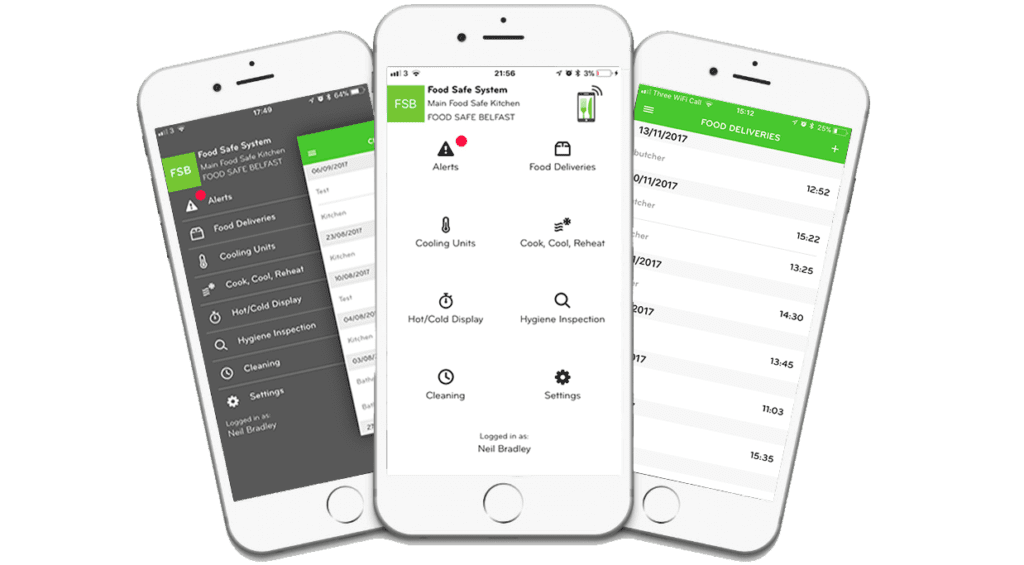 Going digital brings massive opportunities for boosting the efficiency of your business and implementing a rigorous monitoring processes. Technology is revolutionising businesses, and the hospitality sector is no exception. The rise of artificial intelligence, data [...]
FOOD SAFETY


JOIN THE REVOLUTION

.