Food Safe System
is the app to monitor & record
your food storage temperatures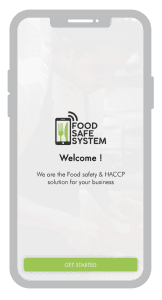 Food Safe System is a free HACCP iOS & Android APP, as well as being accessible by anyone with access to an internet browser.
Use Food Safe System to digitally record your cooling & hot hold units, all the temperatures are stored within the app.
Take it a step further & use our state of art Wireless sensors, they will monitor & record all your temperatures automatically every 2 hours.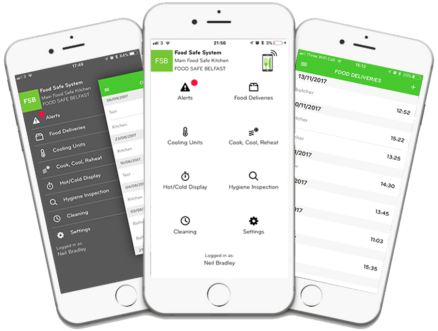 FoodSafeSystem
Chef Technology Is technology moving people away from manual and skilled labour jobs? In many cases the answer is yes, so those who remain in these professions are increasingly [...]
FOOD SAFETY


JOIN THE REVOLUTION

.