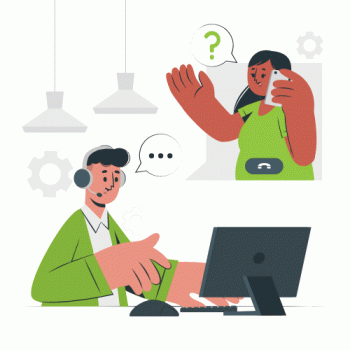 You have questions, we have answers. Book a call below and we will answer any questions you have about Food Safe System.
With Food Safe System your food safety compliance is contained in one, easy app.
You get
Automatic monitoring and recording of fridge, freezer and storage temperatures, so you don't have to.

Secure and accurate reading and logging of cook, display and reheat temperatures, sent directly to your food safety records.

SMS and email alerts let you know of temperature breaches.

Maintain all your food safety checklists in-app.

Get your HACCP sorted.
No more messy paperwork.
Food Safe System is always accessible & available