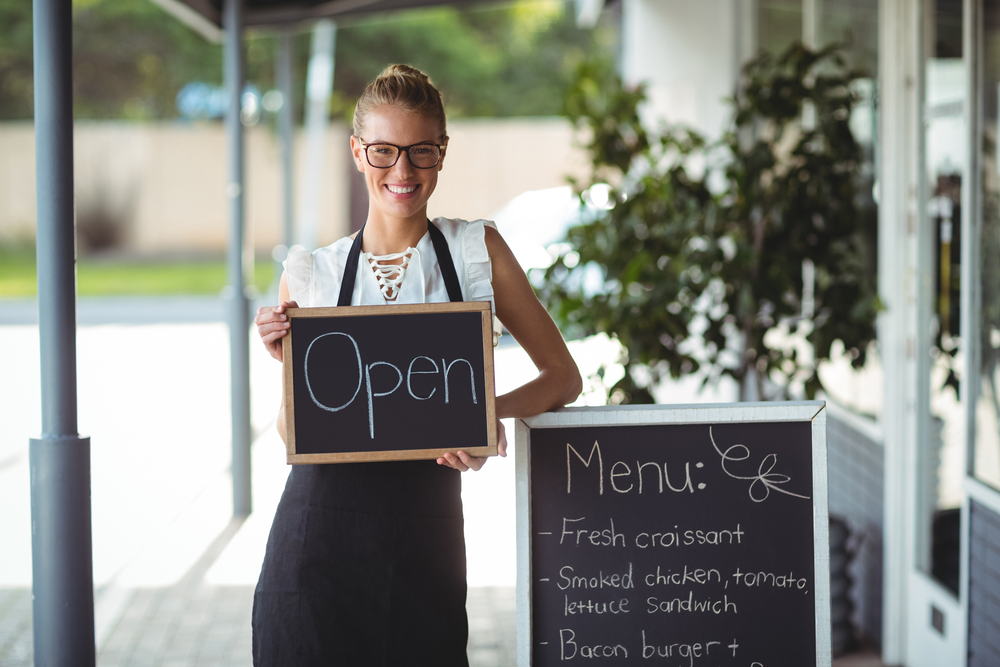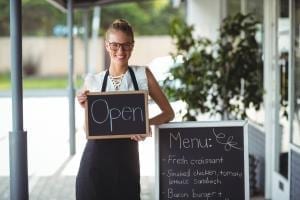 It's exciting times ahead for your food business.  You have the perfect location, menus are being developed and you have a great team, now time for the part everyone dreads.
Time to get in touch with your local authority!
Contact your local authority regarding your food business
Before opening, get in touch with your local authority. They will be able to help you:
determine whether you need to register your food business, or apply for approval
to plan your business
organise waste and recycling collection
get appropriate training and tools
Register your food business
Registration applies to most types of food business, including catering businesses run from home and mobile or temporary premises, such as stalls and vans. You should register your premises with the environmental health service at your local authority at least 28 days before opening – registration is free. If you have more than one premises, you will need to register all of them. You can register using the food business registration service on GOV.UK.
If you plan to manufacture food using products of animal origin such as meat, fish, milk and dairy products and you aren't exclusively selling the products that you make to the public, then you might need to be approved first by your local authority.
You should contact your local authority for advice before you start, and if necessary they can provide you with the application form and help you to apply.
Checklist for starting up your food business
Have you registered your premises?
Do the design and construction of your premises meet legal requirement?
Are you aware of the main General Food Law Requirements?
Do you keep written records of all the suppliers that provide you with food or any food ingredients?
Have you put food safety management procedures in place and are you keeping up-to-date records of these?
Do you and your staff understand the principles of good food hygiene?
Have you considered health and safety and fire safety arrangements?
Have you registered as self-employed?
Do you need to register for VAT?
Are you keeping records of all your business income and expenses?
Are you keeping records of your employees' pay and do you know how to pay their tax and National Insurance contributions?
Do you describe food and drink accurately?
Do you need to apply for a licence to sell alcohol, for entertainment, for selling hot food and drink late at night, or selling food on the street?
What else do you need?
Now is the perfect time to get your Food Safety Systems & HACCP sorted, talk to us right here at Food Safe System.
Got questions?
We have answers!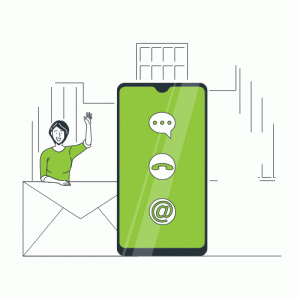 Last Updated on 7 April 2021 by FoodSafeSystem